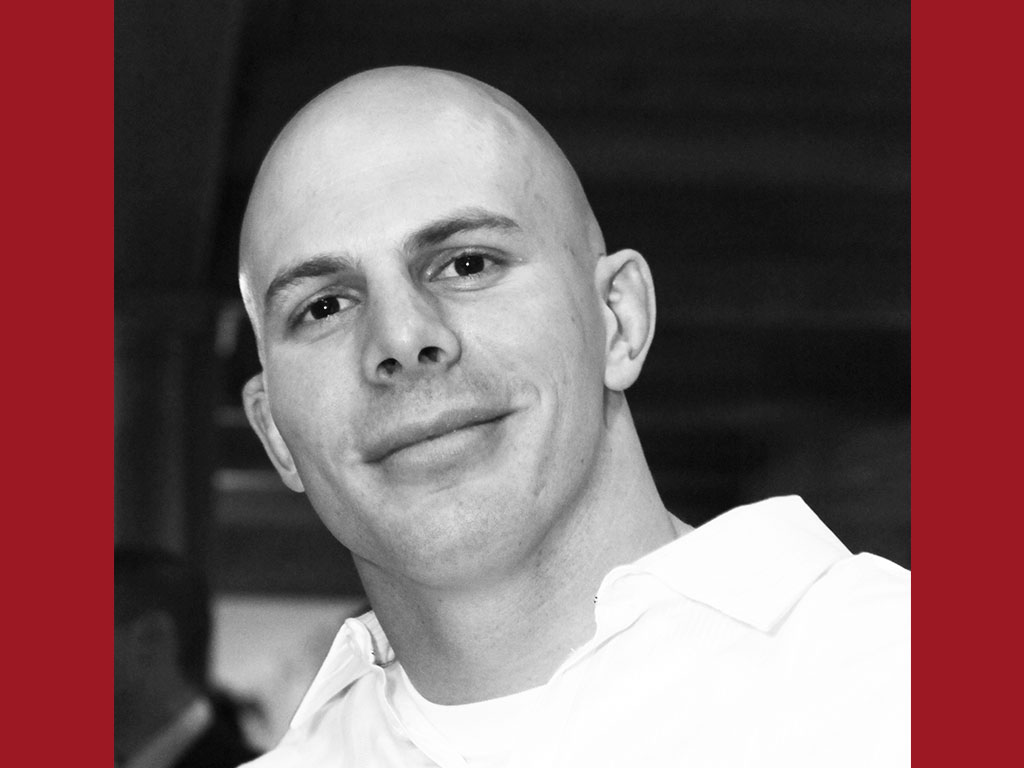 Anthony Reynolds
Athlete
Anthony Reynolds was a 1999 graduate of Berlin High and was a two-time All Northwest Conference selection for football, but it was wrestling where Anthony really excelled. During his illustrious career at Berlin he garnered numerous awards and recognition. He was a four-time Northwest Conference champion, a two-time state champion in Class M, a State Open champion in 1998 and 1999 and a finalist in 1998, won the New England Championship in 1998 and finished second in New England in 1999. He was selected to the Hartford Courant/CHSCA All-State team, was a USA Wrestling Magazine All-American that year and also received the David Shultz Excellence Award and the Wrestler of the Year award. He was a two-time All-State Academic selection. During his high school career he had the most career pins with 89 and the most tournament victories with 15. He had the most wins in a season with 47 and the most consecutive wins with 78. He had a career record of 144-16 and one of his greatest highlights was in the Class M state championship where he pinned all five of his opponents in the first period and received the fast fall award.
Anthony went on to wrestle at Sacred Heart University, becoming the team captain. In 2003 he was a NCAA Division I Academic he was ranked third in the country in Divisional Greco-Roman rankings at 203 lbs. He was a NCAA Division I Academic All-American three times, a NCAA Division I Wrestling championship participant twice and took first place in the Colonial Athletic Conference in 2002 and second in 2003 and was seventh in the Midlands in the 2002-2003 season. Anthony received the Alumni Recognition Award in 2003 and both the Male Student-Athlete of the Year Award and the Athletic Director's Award.
Anthony currently resides in Mamaroneck, New York and works for the New York City Fire Department.