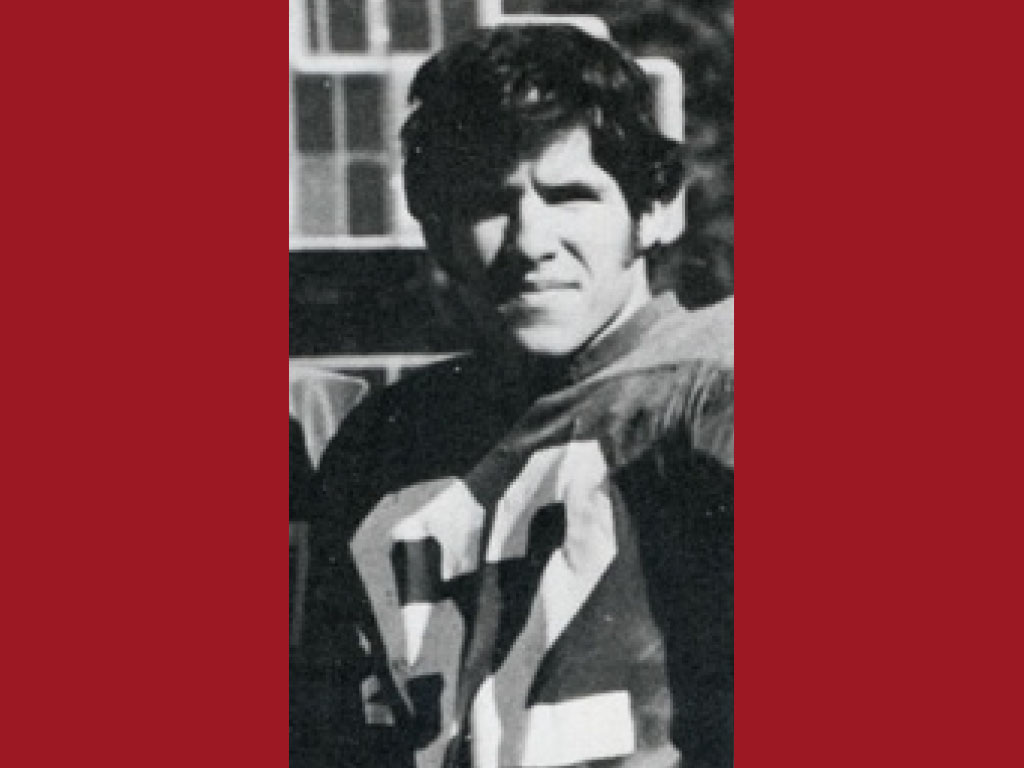 Aldo Zovich
Athlete
Aldo Zovich was a freshman at Berlin High School in 1976 when he went out for the first wrestling team in school history.
"We didn't have uniforms. We wrestled in cutoff shorts and T-shirts," Zovich said. "Our wrestling mats were donated."
The late Jim Day was an assistant coach on the early teams. He would become head coach and produce nine state team champions and four New England individual champions.
"He'd wrestle with us," Zovich said of Day. "We'd go full bore — hard. Then he'd tell you what you did wrong. It was a huge learning experience."
Day's influence was key to Zovich's success. He was co-captain his last two years and competed in the 157-167 weight range, and as a senior went 14-0-1 and placed third in Class M.
John Georgiadis praised his wrestling teammate: "He made people around him better. He practiced and played so hard. A great example to others. He was so friendly."
Zovich also starred in football and track. "I was practicing all year," he said. "I don't know when I did homework."
Zovich was a running back in junior high school. But when he got to BHS, coach Al Pelligrinelli had other ideas. He saw Zovich as a perfect pulling guard for his Wing-T offense. "We pulled a lot and although he wasn't big, he was quick, agile, used leverage, had great hands and was as fast as some running backs on the other team," Pelligrinelli said. "Running behind Aldo was a winning position. He made me a better coach." Zovich also played on the defensive line.
Zovich was a member of the 1977 team that lost to Hand-Madison in the Class M title game, 21-16. "It was tough losing, but it was a huge memory," he said. He was co-captain on the 1978 team.
He was also track and field captain his senior year. It was no surprise when he was named "most athletic" in the senior class yearbook. His work in track underscored his versatility. He threw the shot put, ran 100 and 200 dashes and long jumped, getting valuable points for his team. How many football linemen can do that?
Zovich, 61, lives in East Hampton and is a co-owner of AMCO Precision Tool in Berlin with his brother Richard.