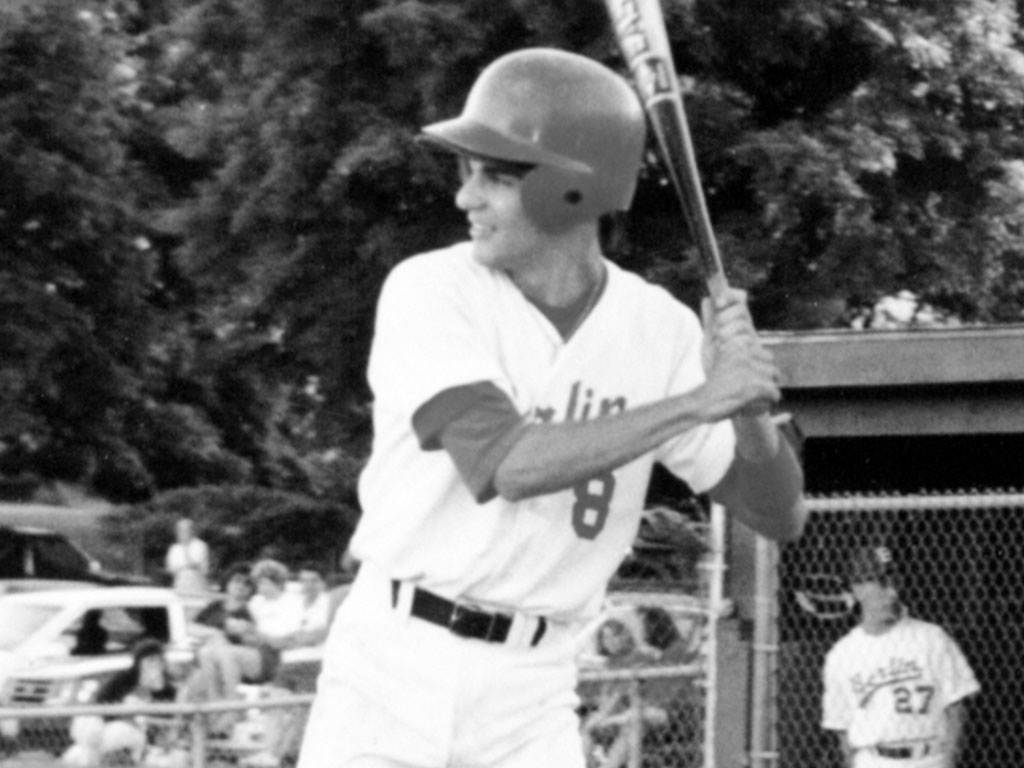 Anthony Santoro
Athlete
Anthony Santoro graduated in 1991 and was a three-year varsity baseball starter and was selected to the All-Northwest Conference team each of those years. In 1991, he was named All-State. He also received the Outstanding Achievement Award in '91, for the highest batting average.
Santoro played in three state title games, and BHS prevailed in two of those championship matchups.
In 1990, the Redcoats beat New London 4-3 in the state title game on a grand slam by Santoro. Berlin finished 22-0 that season and went 62-3 during Santoro's time in the starting lineup.
Santoro was an American Legion Zone III All-Star and played on the state select Legion team in a game against the Honduras Olympic Team.
Santoro continued his baseball career at Western Connecticut State University.
In 2011, Santoro was one of the top vote-getters as a second baseman in The Berlin Citizen's "All-Time 9" baseball team, voted on by the community.
Santoro was a three-year varsity starter on the BHS football team, and played both defensive back and quarterback during his career. He was selected to the All-NWC team in '90 and '91 and was All-State in '90.
During Santoro's three years as a starter, the Redcoats compiled a record of 25-5, and during the '91 season allowed no touchdown receptions. Coach Al Pelligrinelli referred to Santoro as "the leader of our defense."Santoro had nine career interceptions, and as quarterback his senior year threw for 700 yards and eight touchdowns. He received the Coaches Award that season.
Santoro graduated from Central Connecticut State University with a degree in criminal justice, and has worked for the Department of Corrections the past 14 years. He resides in Berlin with his wife, Angie, and daughters Lilly and Gabriella.