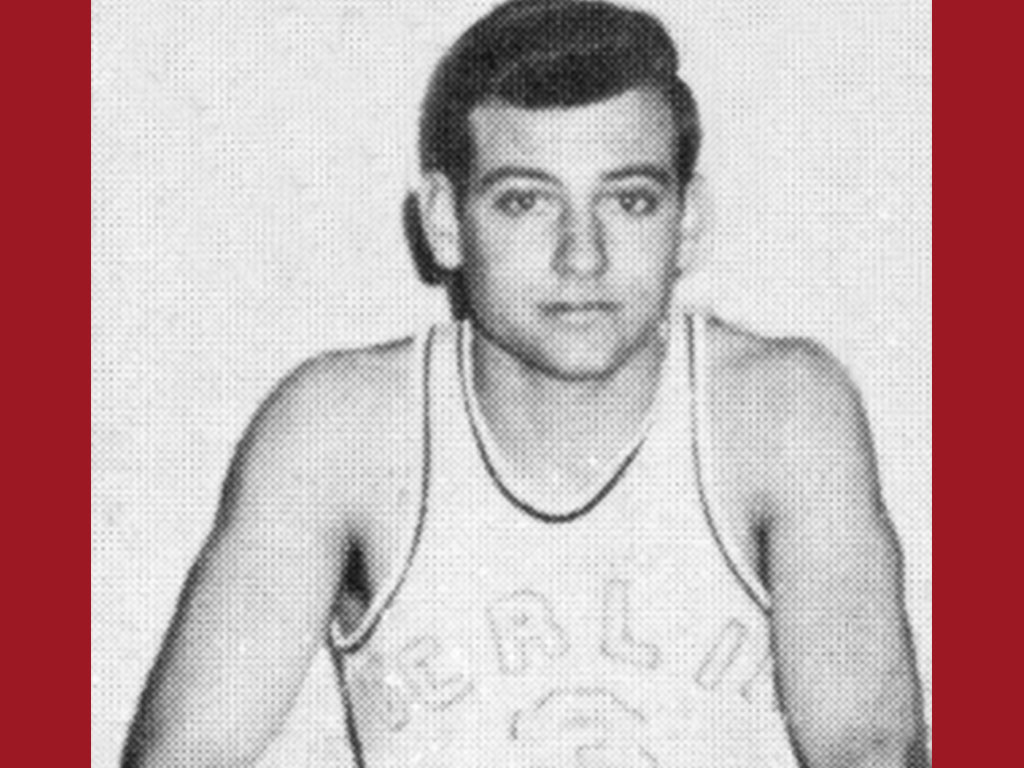 Carl Ciarcia
Athlete
Carl Ciarcia graduated from Berlin High in 1953 where he was four-year varsity starter on the football team and captain during his senior year. He was a member of the baseball team where he was a starter his last three years and captain in his senior year. He also played basketball for four years and was a varsity starter his senior year. Carl was considered one of the better athletes during that time. In 1953 he received the Babe Ruth Foundation Sportsmanship Award. Carl was involved in boxing, starting when he was in Boy Scouts, and never losing a bout.
Carl attended Fairfield University where he was a gymnast and was an Arnold Trouper member, providing co-educational gymnastic activity for campus students. Carl played in the Town League for Grand Central and Pons Bakery which was a slow pitch softball league, winning the town championship two times. He was appointed as a director of the Parks and Recreation summer program and was a member of the golf club organized by Hall of Fame inductee Don Bates.
Carl worked for AMF Cuno for thirty years retiring in 1997. He still lives in Berlin and has three children, three grandchildren, and one great grandchild.