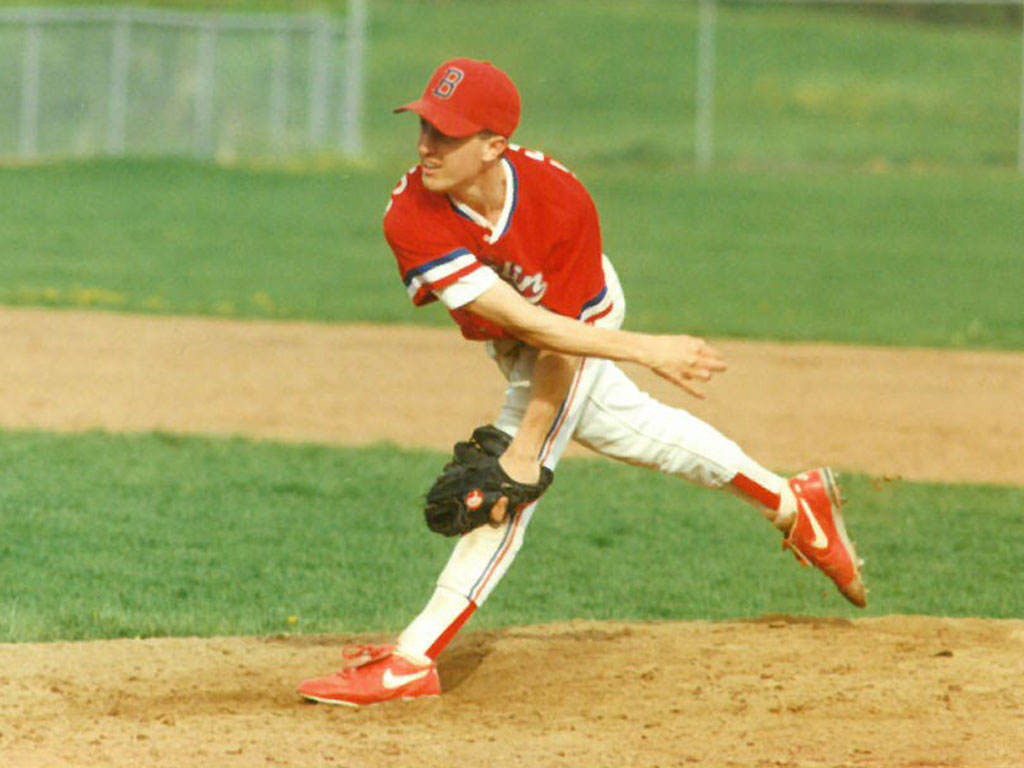 Dave Stefanowicz
Athlete
Davis Stefanowicz graduated from Berlin High in 1993 where he was an outstanding baseball player. He was a three year starting pitcher from 1990-1993. The 1990 team won the State Championship. In 1992 David received the Coaches Award, was All NWC, and an All-State selection. The team that year won the NWC Championship but lost in the semi-finals of States ending up with a team record of 21-2. During his senior year of 1993 David was a repeat All NWC and All-State selection as well as a co-captain on the team that was undefeated during the regular season, NWC Champion, but lost in the first round of States ending the season with a record of 18-1. David that year was a participant in the CHSCA Senior All-Star game and was part of the goodwill tour to Cuba with Berlin High being the first American baseball team to travel to Cuba since the 1950's.
David also played basketball for two years, skipping his senior year to concentrate on baseball. On 12/27/91 he had the buzzer beating shot defeating Lyman Hall which was aired on MSGTV network as the "shot of the week". As a junior he was a team leader on the '92 tourney team and was named to the All-Tourney team for the Plainville Christmas tourney.
After graduation David went on to pitch D1 at Dartmouth and in 1995 was an All-Ivysecond team selection as a relief pitcher. He has been involved in the property and casualty insurance industry since 1999. He resides in Alpharetta, Georgia with his wife Beth and their two children Amy and Chase.