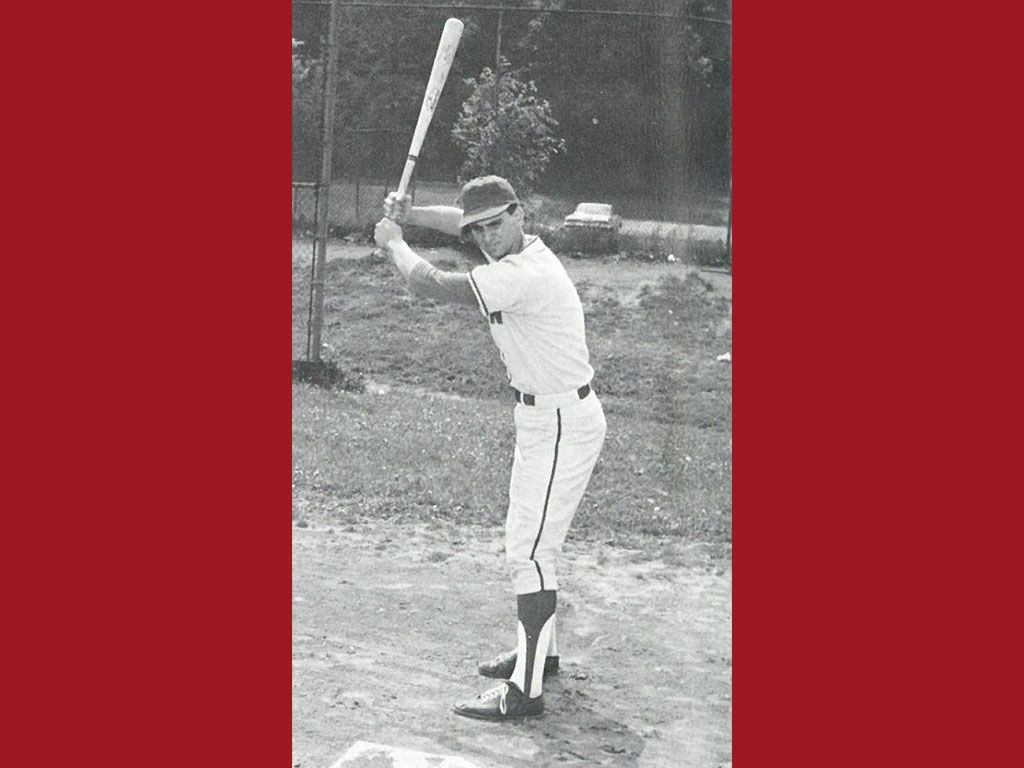 James Capodiece
Athlete
Jim Capodiece graduated from Berlin high in 1972 where he was a four year letterman in three sports receiving ten varsity letters. He was the captain of the baseball, basketball, and football teams. He received All Conference honors in baseball and twice for football in his sophomore and senior years. He also received the Coaches Award for all three sports. He was selected the most athletic in his senior year and received the prestigious Berlin High Patterson Award. Also as a senior he was selected to the Connecticut Boy's State program.
After graduation Jim went to CCSC where he received his undergraduate degree in Education in 1976 and was a four year member of the baseball team. He then went on to become Director of the Berlin Recreation Department from 1977-80 and also coached basketball at Berlin under George Hall. After leaving Berlin he became Assistant Manager, Manager, and Director of West Hartford's Human and Leisure Service Department for 30 years retiring in 2013. During that time he went on to receive his Masters in Public Administration from the University of Hartford in 1989.
Jim was responsible for $25 million in Facility, Parks, and Athletic Field renovations. He worked closely with West Hartford's All Sports Council, which oversees and promotes positiveYouth Sports for 18 individual Youth Sports Programs. He was a member of the Field of Dreams Board of Director's, a private not for profit organization which raised close to two million dollars in athletic field improvements in West Hartford.
Jim received numerous recognitions for his service including, the West Hartford Chamber of Commerce Noah Webster Award, the Bridge Family Center Build No Fences Award for his work with various youth organizations, Connecticut Recreation and Parks Association Individual Award and Citation for outstanding leadership and service to the Association. He was also a past President of the State's CT Recreation and Parks Association and the New England representative of the National Parks and Recreation Association. Jim has also been a volunteer coach in Berlin's youth soccer and basketball programs and a board member of Berlin's initial travel basketball association. He has been a member of Berlin High Athletic.