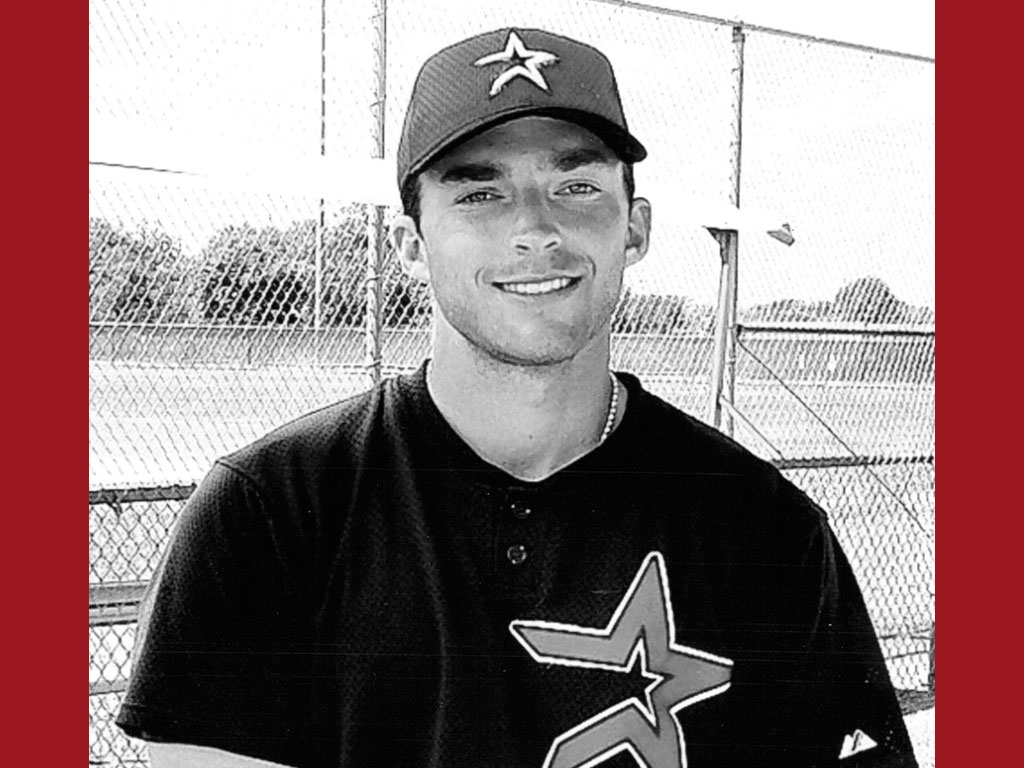 Jason Maule
Athlete
Jason Maule graduated in 1995 and was a four-year athlete in soccer, basketball and baseball.
In soccer, he was a two-year varsity starter, and set the team record for goals in a season with 23. His soccer accolades include being named All-Northwest Conference and All-State, twice. Also, he earned NWC All-Academic honors three times, was a two-time recipient of BHS soccer's Offensive Award, and was selected to play in the CHSCA Senior Bowl.
In basketball, Maule was a three-year varsity starter. In '93 and '94, he earned the Redcoat Award and NWC All-Academic status.
A two-year varsity starter in baseball, Maule was named All-NWC and NWC All-Academic in '93 and '94. In '95, he helped lead the Redcoats to a 22-2 record, culminating with a Class M state championship. Maule batted .508 for the season, scored 31 runs and stole 32 bases.
Maule was offered soccer and baseball scholarships to a number of schools. He chose to continue his baseball career at Central Connecticut State University, where he was a four-year starter, and a NEC All-Star team selection.
In '97, Maule led the NCAA in stolen bases per-game, with 39 in 36 games. He holds the career record at CCSU in stolen bases (116), is third in runs scored (177), and fourth in batting average (.362).
Maule was drafted by the Houston Astros in the 23rd round of the '99 Draft.
In 124 games with the Michigan Battle Cats in '01, he batted .347 with 143 hits, and had 56 stolen bases, earning a spot on the Midwest League All-Star team.
In all, Maule spent five years in the Houston Astros' and New York Yankees' minor league systems, reaching the Double A level for both organizations.
At the conclusion of his professional baseball career, Maule returned to CCSU and earned his bachelor's degree in physical education. Currently, he is working on his master's degree in technology education and a second master's in educational leadership.
Maule is employed as a physical education teacher at Washington Middle School in Meriden, and conducts private baseball instruction in West Hartford, Farmington and Plainville. Also, he serves as an assistant baseball coach at Northwest Catholic alongside fellow BHS alum Cory Carlson and David Swanson, a member of the BHS Athletic Hall of Fame. Northwest claimed the 2010 Class S state championship.
While in college, Maule was scouted by future BHS Athletic Hall of Fame inductee Paul Baretta, a scouting supervisor for the New York Mets. Maule is now married to Baretta's daughter, Andrea. The couple resides in Berlin with their two children, Nerea, 3, and Trey, 1.