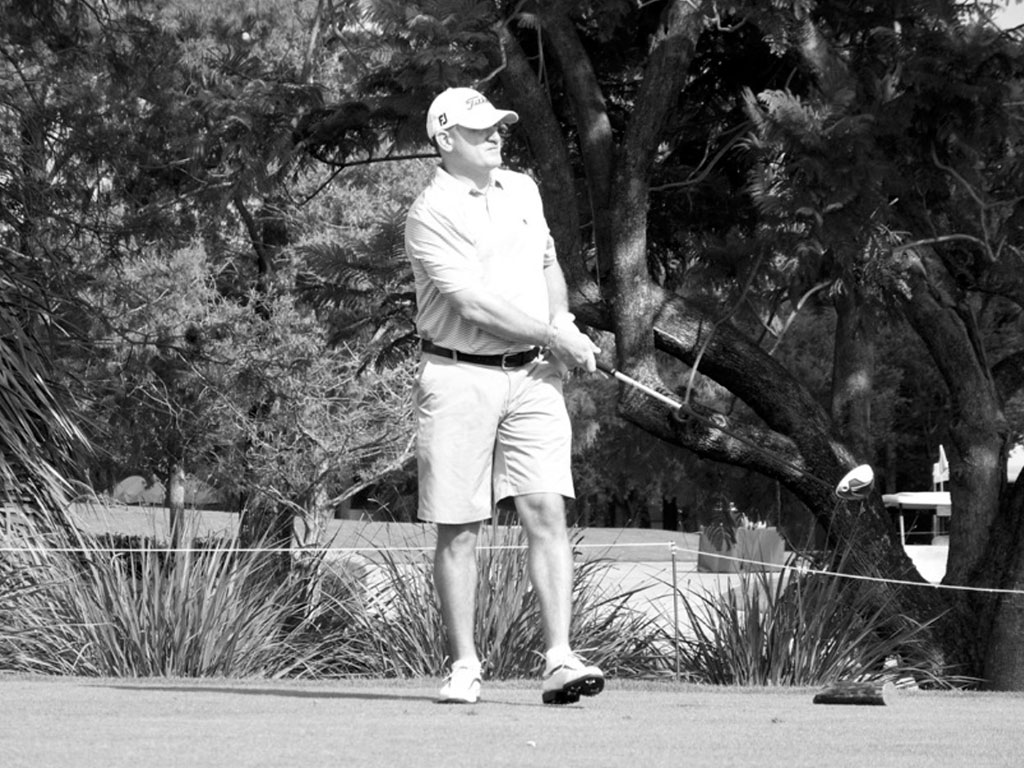 Jon Veneziano
Athlete
Jon Veneziano graduated from Berlin High School in 1989, and was a two-year varsity basketball player, but it was on the golf course where he truly excelled.
A four-year member of the golf team, and a two-year captain, Veneziano was a three-time All-Northwest Conference selection, a two-time individual state champion, a state runner-up, an All-American ('89), and a member of three state championship teams.
Also, in 1988, Veneziano was a Connecticut State Golf Association Junior Champion, a New England Junior Champion and a semifinalist in the U.S. Junior Championship.
Veneziano continued his golf career at the University of Hartford, graduating in 1993 with a degree in communications.
At UHart, Veneziano, a two-time team captain, won 10 collegiate tournaments, was a four-time all-conference performer, and an All-American in '93.
Also, Veneziano was the New England Amateur Champion in '92, and was one of just 12 collegians selected to represent the United States in Tokyo for the U.S.-Japan Ryder Cup matches in '93. In 2001, Veneziano was inducted into the UHart Hall of Fame.
Veneziano played professionally from '93 to '98 and claimed five mini tour event titles. As an amateur, he won the Florida State Mid-Amateur ('05) and the Florida State Public Links ('06), and competed in 16 U.S.G.A. events, his best finish being a second with the Florida state team in 2010.
Veneziano is a vice president financial advisor for Merrill Lynch. He resides in Mt. Dora, Fla.