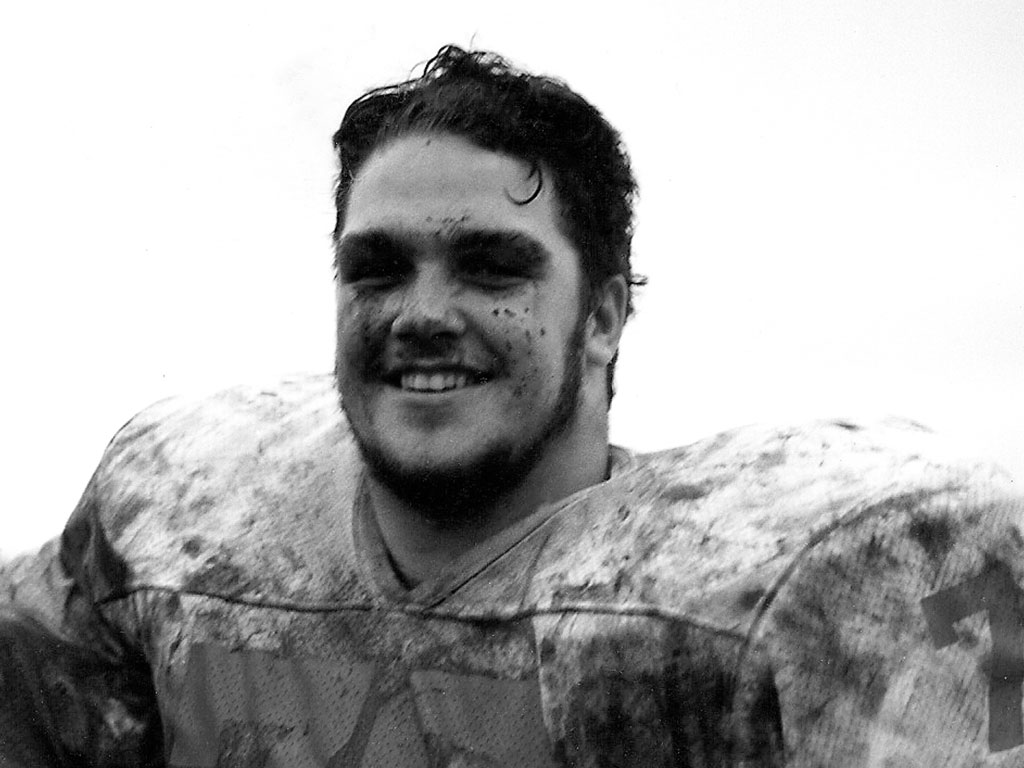 Joshua Clifford
Athlete
Josh Clifford graduated from Berlin High in 1992. He excelled in football and wrestling while there. His football achievements included being named captain of the Freshman team and earning a varsity letter the same year. In 1990 he was a 2nd team All State selection and an All Northwest Conference pick. In 1991 again he was an All Northwest Conference selection and named to the New Haven Register All State team. He was also an Associated Press All State selection, named to the coach's poll All State team, a USA Today All American honorable mention, and the Atlantic touchdown Club Lineman of the Year selection. He also received the Coach's Award for football.
In wrestling Josh was a three time Northwest Conference Champion, a three time Class M State Champion, a State Open Champion, and a three time qualifier for the New England Championship. In 1990 he was the New England Freestyle Champion at 275 lbs. and a member of the Junior National team. During his senior year he was a High School All American at 275 lbs., placed 4th in the High School National Championship and wrestled with Team USA vs. Cuba and in 1996 was an Olympic hopeful.
Josh received a full scholarship to Boston University for football. He overcame the death of both his parents to become a successful business owner.