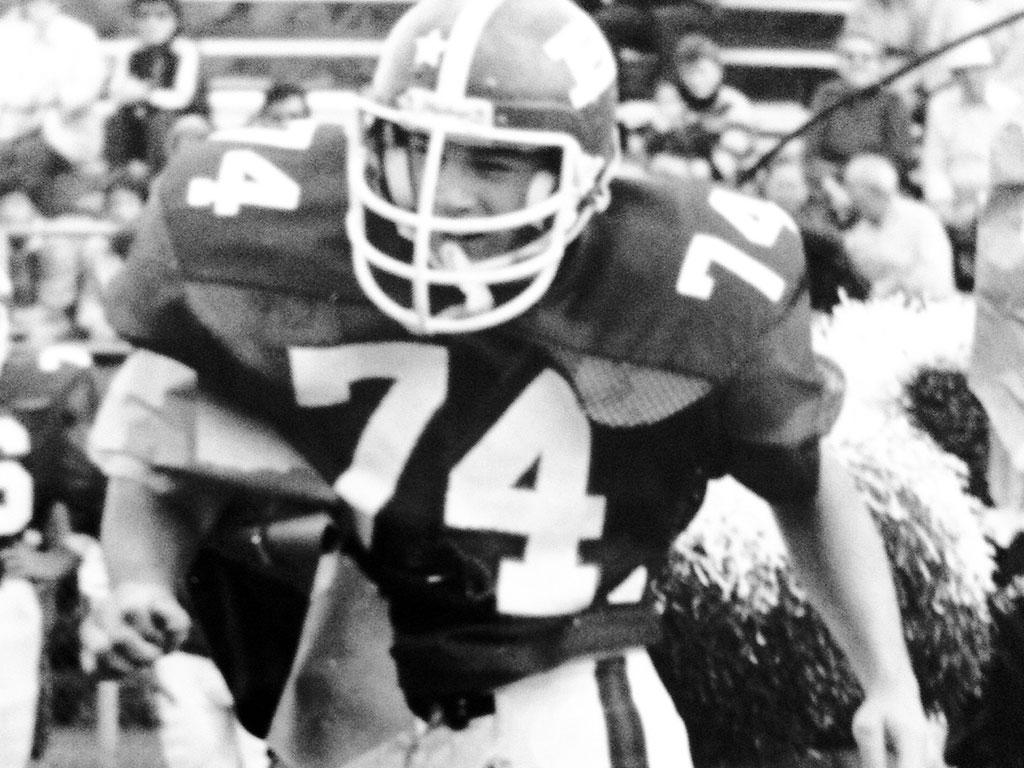 Mark Buckley
Athlete
Mark Buckley graduated from Berlin High in 1984. He excelled in both football and wrestling during his four years.
In football he was an All Northwest Conference defensive selection three times. He led the team in tackles in his Junior and Senior seasons. Mark received the Outstanding Achievement Award and Coach's Award his senior year. He was also a 1st team New Haven Register All State selection, becoming the first Berlin football team member to receive this honor and a 1st team CHSCA All State selection.
Mark was also selected to Who's Who in the American High School Football Publication.
In wrestling Mark had a remarkable career while at Berlin High. His many achievements included a Northwest Conference Championship, a 3rd and 1st place finish in the Class S State Championship, receiving the fastest pin award (6 seconds) in his senior year, a 3rd place finish in the State Open, a 1st place championship in the New England Freestyle Tournament two times. Mark also placed in both Eastern and National Freestyle and Greco-Roman tournaments.
He was Connecticut's first two time Greco-Roman All American and the state's highest place winner. He received the most take downs award two times and also received the Coach's and Outstanding Achievement Awards and was named Berlin High's outstanding athlete. He was the first two time team captain.
Mark graduated from Southern Connecticut State College where he played football from 1984-1987 and wrestled in 1984 and 1985. In 1988 he became a Program Director for Intersport and coordinated and participated in cultural exchange visits with Connecticut high school wrestlers traveling three times to the Soviet Union.
He had the honor of meeting the late President Regan in the Oval Office as a result of his work. Mark joined the New Milford police department in 1990. In 2011 he was promoted to the rank of Deputy Chief of Police and in December of 2011 he was a graduate of the FBI Investigation National Academy. Throughout his police career he has received numerous letters of commendation, two meritorious service awards, a letter of recognition, and two Chief's Citation awards along with awards from the Litchfield State Chapter of MADD. Mark has a Bachelor of Science degree in criminal justice administration and a Master of Arts in leadership.
He is an adjunct criminal justice instructor at Tunxis Community College and a faculty member at Post University.