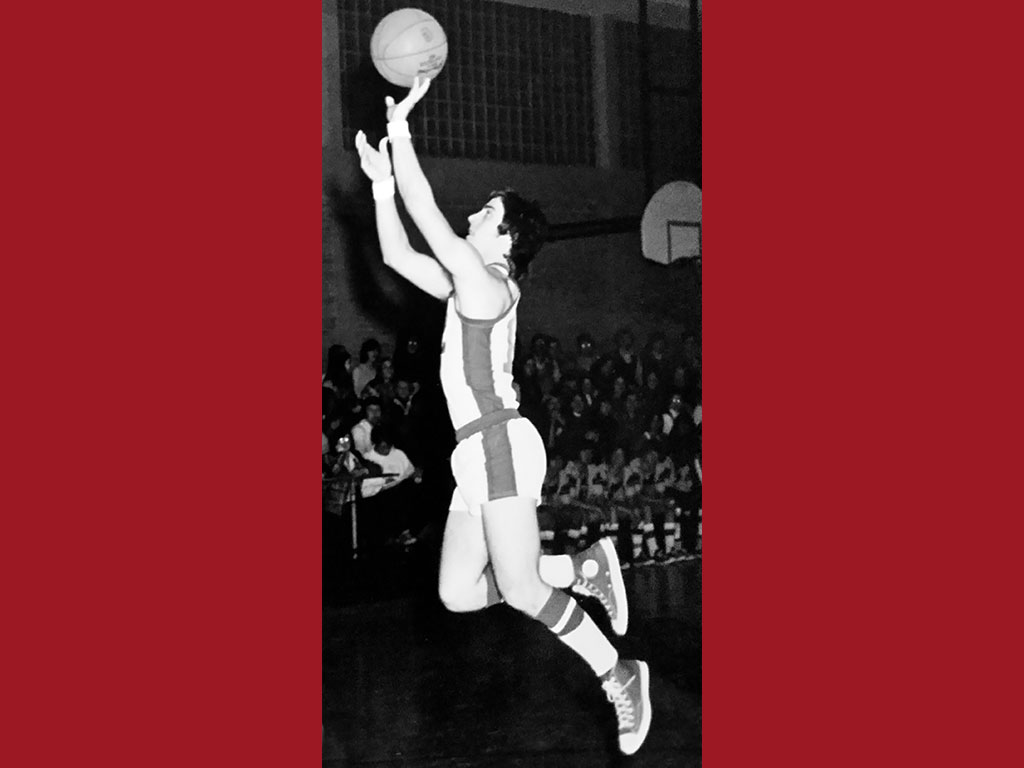 Richard McKeon
Athlete
Richard McKeon graduated from Berlin High in 1975 where he was a 4-year athlete in basketball and baseball and a 3-year member of the varsity football team. He was a captain, co-captain, and tri-captain in all 3 sports his senior year. In football he received the Coach's Award in 1974 and held the school record for TD passes in one year which stood for over 35 years.
In baseball Richard hit .348 as a sophomore and made the 1974 American Legion All Star Team. He hit .363 for the Legion team in 1975 and was selected Most Valuable Player of the Year for the Bolton-Kascia-Patterson American Legion Post. In basketball he won the fouls shooting award two times with 84% in his junior year and 92% during his senior year. Richard was a recipient of the Richard Patterson Award for outstanding senior athlete and was a member of Boys State and Vice President of the Key Club.
Richard went on to graduate from Springfield College where he played varsity baseball for two years. He then went on to teach physical education and was the varsity baseball coach at Taft High School in California noted as the high school where Robin Yount graduated. He coached there for thirteen years where his team made the Los Angeles city finals 3 out of his first 6 years of coaching. He coached several college and professional players, but only one who went on to play in the major league, Gabe Kapler, who played for the 2004 World Champion Boston Red Sox. That was special for Richard as he grew up and still remains an avid Red Sox fan. Richard also received a Masters in Educational Administration from National University.
He is currently the Athletic Director at Venice High School in Los Angeles where he resides with his wife of Jill of 27 years. They have a daughter in the Peace Corp in Swaziland, South Africa and another daughter about to enter college where she will play on the women's golf team.