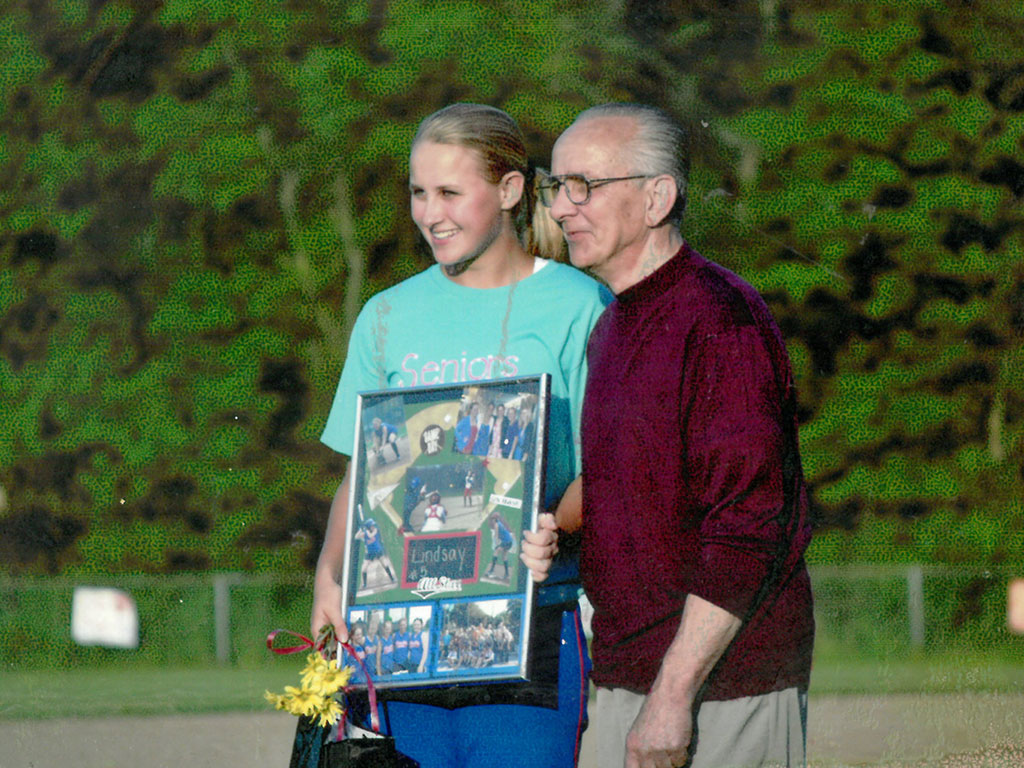 Roy Early
Contributor
Roy Early started his softball career in the New Jersey fast pitch factory league as a catcher where he grew up. He traveled with the teams throughout the Northeast getting to know many outstanding pitchers at that time and learning from them the art of pitching. He resettled in Connecticut after meeting and marrying his wife who was from East Hartford and starting his business RAE Battery which he learned from his father who was also in the business.
Roy started his volunteer coaching in the late 1980's after his daughter, Monica, who he had taught as she grew up and went off to college after an outstanding career at Berlin High School where she is a member of the 2011 Berlin Athletic Hall of Fame class. He realized he missed working in the sport that he loved. He already had a cage set up in his building and thus started his over 30 years of spending time working with kids from Berlin and throughout the state teaching them the art of pitching. He continues to work with kids from as young as 9 up to high school. He typically stays as many hours as necessary after his work day is done to help develop the kids that come to him.
Where a lot of kids come after school and in many cases come from some of the inner cities with a love for the sport without a strong family foundation, he makes sure to feed them and provide rides to his location and home after. In one instance he was teaching a young girl with ragged and torn sneakers who after he finished her practice session took her to Dick's to buy her two new pairs of sneakers. This shows how much he really cares for those that he has taken under his wing.
Roy has volunteered many hours at Sage Park assisting the Berlin softball team and has a seat with a plaque with his name on it in his honor. He is currently planning on building a new building adjacent to his business for the sole purpose of use by area athletic teams both baseball and softball on a year round basis at no charge to them. There will be eight cages available for their use and many area coaches have already offered to give of their time upon completion of the facility. He is also currently working with local parents in trying to rebuild the youth softball league that has dwindled in participation over the years. Although Roy is limited in his ability to move around, he continues to work with any athlete to give back to the game that was so good to him and loved playing.