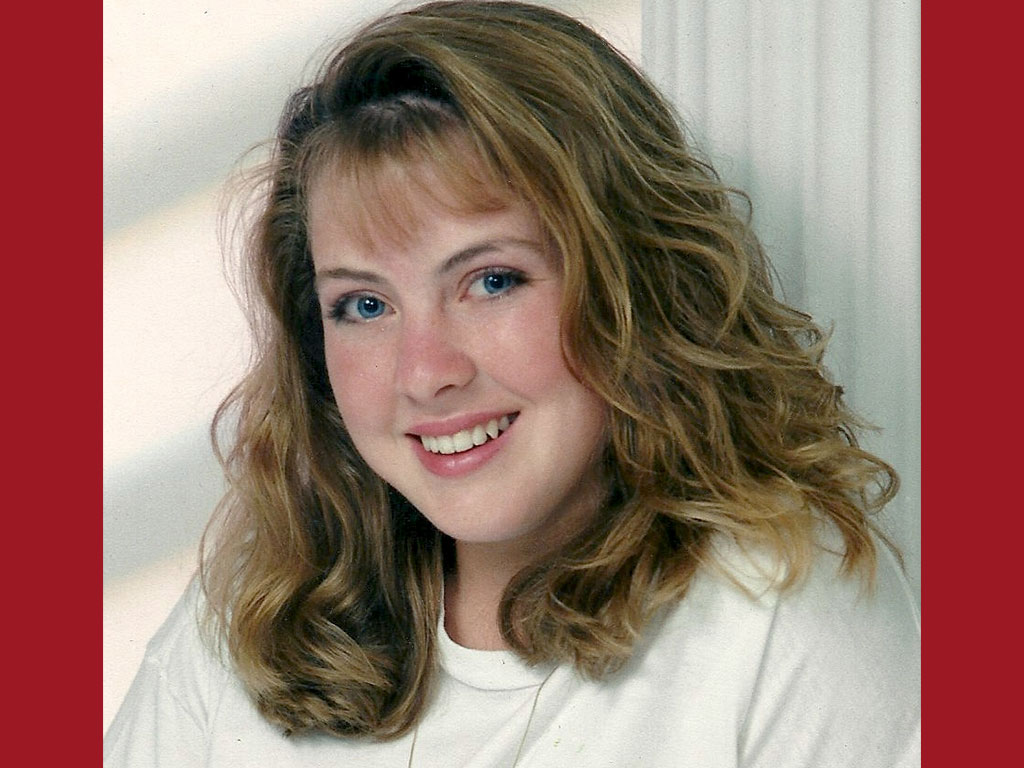 Susan Church
Athlete
Susan graduated in 1993 and was a four year starter in three sports at Berlin High School: soccer, gymnastics, and softball. In soccer she was a captain in her senior year. In softball, again she was a captain in her senior year, and the team won the State Championship in 1990, 91, and 92 and the Conference Championship four times from 1990 to 1993. Sue was selected All Conference, Academic All Conference, and 2nd Team All State in both soccer and softball. She was a member of an area high schools team selected to play softball in Jamaica, West Indies.
In gymnastics she was also All Conference and All Academic Conference, and earned All State honors qualifying for all five events in the State Open and medaling in the vault competition. She holds four of five school records for gymnastics and competed in National competitions in New York, San Diego, and Tampa.
After graduation Sue attended Trinity College where she was and undergraduate major in Comparative Religions. While at Trinity she played soccer for three years, missing one season due to overseas studies in Vienna, Austria. She played softball for four seasons and was captain her junior and senior years. She was a recipient of the "Richard Ellis Award" for leadership and sportsmanship. During her freshman year she was a member of the diving team and received the "Red Dot Award" for hard work. She went on to receive her Masters in Education in 2000 from the University of Bridgeport and in May of 2012 will graduate from Quinnipiac University with a sixth year studies certificate in Educational Leadership.
Her hobbies include running, attending sporting events and concerts, and participating in the Hartford half marathons. She currently resides in Kensington with husband Joe, and two children, John Patrick and Katherine Mary and has been teaching in Berlin for 11 years.