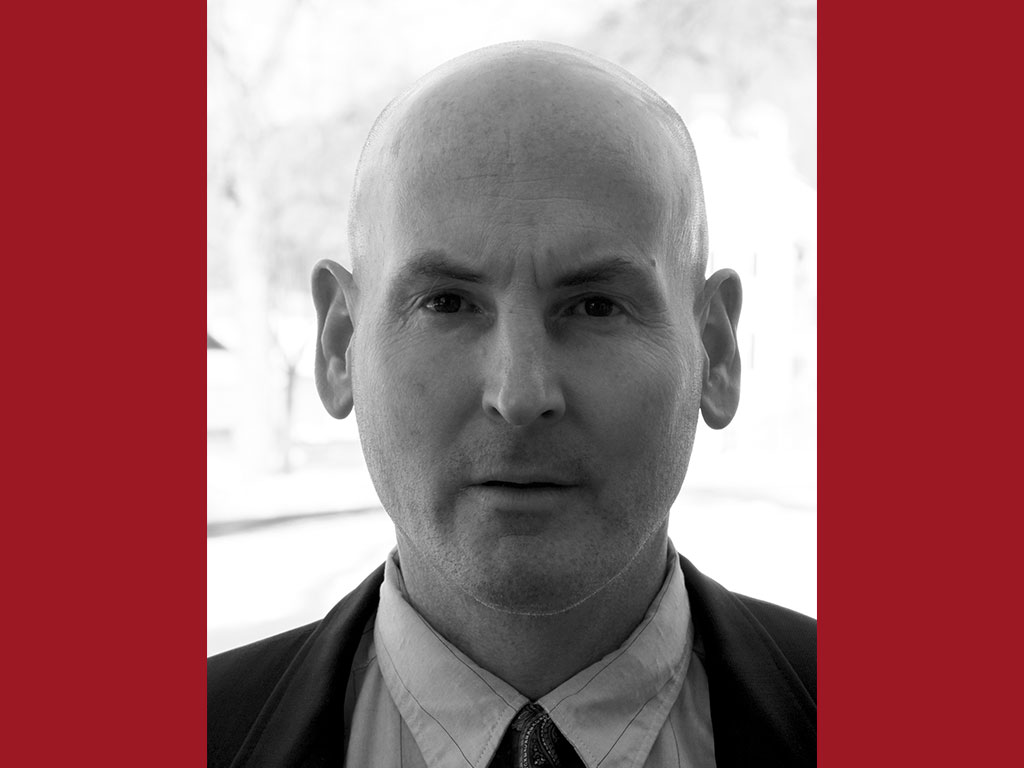 Todd Marble
Athlete
Todd Marble, a 1977 graduate of Berlin High School, played football for four years, three of those as a varsity starter on offense and defense. He was a team tri-captain his senior year, and that fall was selected to the All-Northwest Conference team. Also, Marble was the first BHS player to be named a National Football Foundation Hall of Fame Scholar-Athlete.
Away from the football field, Marble played first base for the baseball team, was the sports editor for the '77 Lamp, and was a member of Boys State and the National Honor Society.
In 1981, Marble graduated from Colby College, where he was a four-year letter winner on the football team and co-captain his senior year. He went on to receive his MA from Trinity College in 1984. He coached football at Trinity for three years.
From there, Marble taught math and was the head football coach at Kingswood-Oxford for seven years. For the past 20 years, Marble has served as athletics director and head football coach at Kent School in Connecticut. During his tenure, he has had 16 scholar-athlete award recipients and has been named Northern Connecticut Chapter of the National Football Foundation Coach of the Year three times. Marble's teams have won seven Erickson League championships and participated in six New England championship games, winning three times.
Marble traveled with his team to London in 2009 and in 2012 took his troops to Ireland to face the British national team prior to a Notre Dame-Navy game.