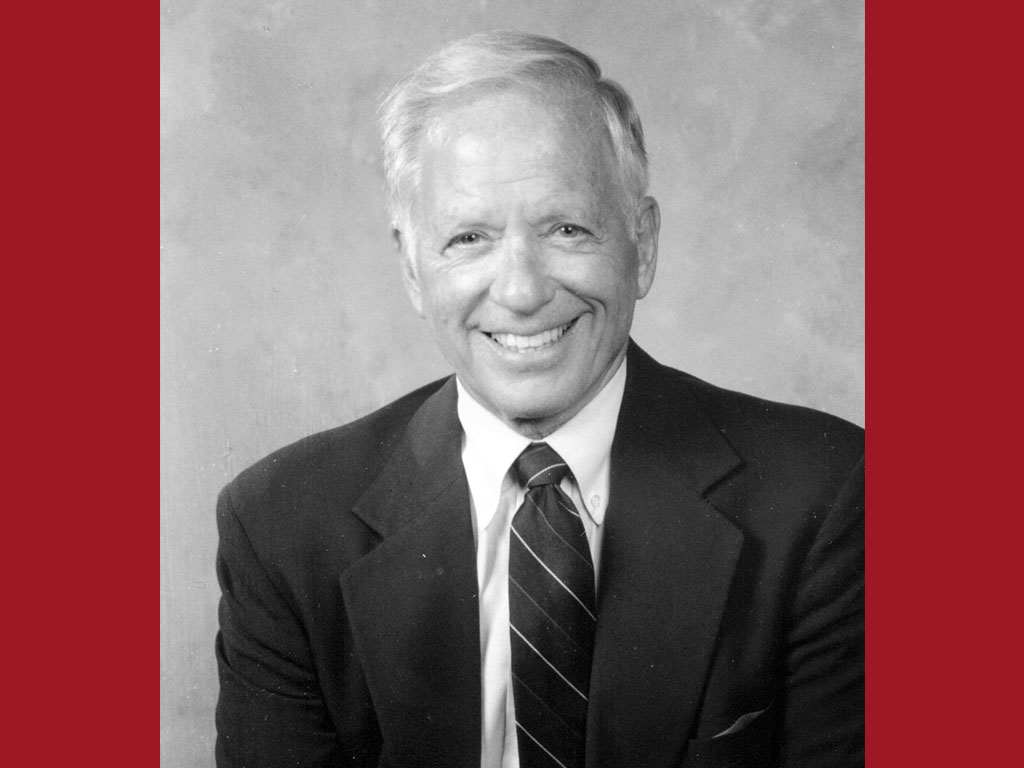 Arthur B. Powers, Sr.
Contributor
Powers graduated from Kent Preparatory School where he was captain of the wrestling team and named the most valuable wrestler. He then went on to graduate from Tufts University where he was the captain of the wrestling team during his junior and senior years. He was named the most valuable wrestler in his sophomore and senior seasons and was also vice president of his class.
Powers went on to become the First Selectman/Mayor of Berlin from 1959-79. During his tenure, Griswold, Hubbard and McGee Middle Schools were constructed. Also, Berlin High was renovated with the construction of an addition. Powers was instrumental in obtaining funding for over 1,500 acres of open space land, the largest of which included Timberlin Park and golf course as well as Sage Park. He also obtained 100 percent additional funding for the development of all the athletic fields at Sage Park, which included football, soccer, baseball and softball fields as well as the clubhouse.
Powers played a vital role in the construction of several Little League fields, the 18 hole golf course at Timberlin and two swimming pools, Percival and the DiMore, Dinda, Bittner pool in East Berlin.
Powers was a wrestling referee for colleges and high schools for over 50 years and was instrumental in starting the wrestling program at Berlin High. He was referred to as the "father of wrestling in Berlin." One of Berlin's premier tournaments each year is The Art Powers Duels named in his honor.
In 2003 he was named Man of the Year by the New England College Conference Wrestling Association. That same year he was elected to the National Wrestling Hall of Fame in Stillwater, Oklahoma. Powers has served as president and moderator of the Berlin Congregational Church for several years and in 2011, the Arthur B. Powers Municipal Complex was dedicated in his honor.
He also has five children, Arthur B. Powers Jr., Juliann Collazo, Martha Grace Shore, Christopher Powers, Rebecca Tibball and four grandchildren.