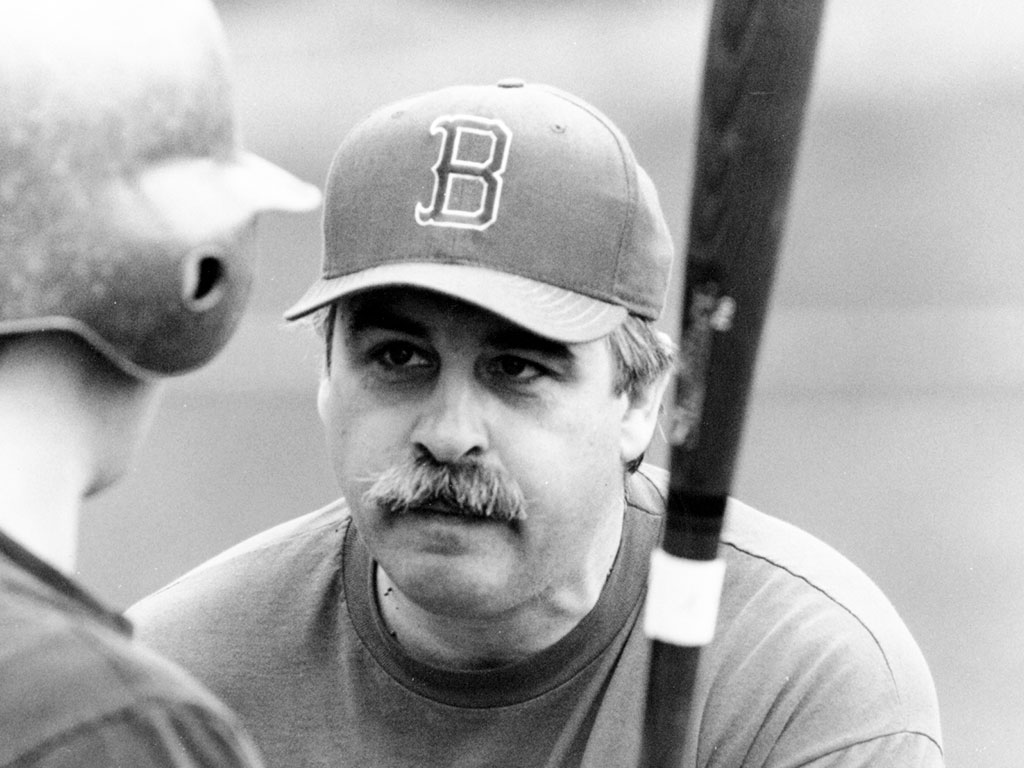 Leo Veleas
Coach
Veleas has been the head varsity baseball coach at Berlin High since 1987. He has built up a solid resume during his 26-year reign. Since he has been head coach, the Redcoats have won five state championships and have finished runner-up in the state five times. Berlin has made 26 consecutive state tournament appearances during Veleas' time with the team. He currently holds a record of 430-127 for his career.
Under his tutelage, 56 players have gone on to play college baseball and 12 have went on to play in the majors. Veleas has had seven teams win 20 or more games in a season with his 1990 team going 22-0. From May 20, 1989 to April 20, 1991, Veleas' teams rattled off 33 straight wins.
Veleas led his 1993 baseball team on a cultural sports exchange trip to Cuba where they played against the Cuban Junior National Team among other Cuban teams. This trip was one of the first American sports teams to participate in such an exchange since the 1950s.
Veleas was a three-sport varsity letter athlete at Newington High. After his high school career, he attended the University of New Haven where he played baseball for legendary coach Frank "Porky" Viera. In 1970, Veleas was drafted in the 14th round of the draft by the Boston Red Sox. He played two seasons in their minor league system.
After leaving the minors, he played 12 years in the National Slow-Pitch Conference with the nationally ranked and known powerhouse team, the Gartenhaus Cafe.
Veleas has also been inducted into the 1990 Connecticut ASA Hall of Fame. He was named the 1999 Manager of the Year in the New England Collegiate Baseball League where he also earned three NECBL championships in 1997-99. He was awarded the 2003 CHSCA Outstanding Coach award and in 2004, the CHSCA Coach of the Year award. Veleas entered the CHSCA Hall of Fame in 2010 and was one of the finalists for the 2011 National Coach of the Year award.