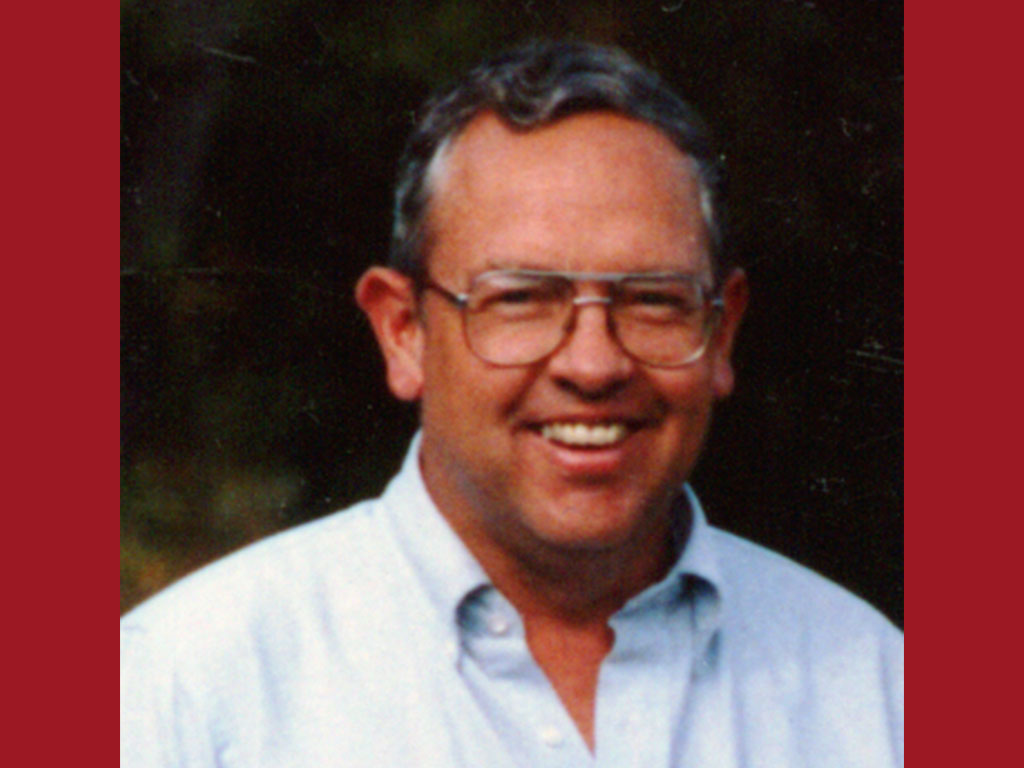 George Hall
Contributor/Athletic Director
George Hall spent 36 years in the Berlin School system as a teacher, coach, and 23 years as Athletic Director. He served as head men's basketball coach for ten years with a record of 110-93 winning the Northwest Conference Championships two times. He was the men's tennis team first year coach in 1975-76 with a 7-8 record. In women's tennis he coached for thirteen years with a record of 112-51 winning the Northwest Conference Championships three times. He was head women's basketball coach for eleven years with a record of 170-57 again winning the Northwest Conference Championships three times. His overall coaching record from 1971-1994 was 399-209 with eight Northwest Conference Championships, two state semi-finals, and one state final. He is one of four coaches in the history of the state to win over 100 games as head coach in both men's and women's basketball. The 1987-90 women's basketball team set an all-time NWC and school record of 37 conference wins in a row.
In his role as Athletic Director he added fourteen new sports at Berlin High including girl's track, girl's golf, boy's and girl's soccer, gymnastics, softball, girl's cross country, and volleyball, expanding the number of Berlin sports during his tenure from 8 to 22. He hired many of Berlin's outstanding coaches, among them Jim Day, Leo Veleas, Al Pelligrinelli, Sheila King, Matt Dunbar, Luke Reilly, and Ken Parciak.
George served as a liaison to the Sage Park Commission, served on the committee for additional fields at Sage Park, was on the committee instrumental for the all-weather track at the high school. He was also Executive Director of the Northwest Conference from 1995-2001. In 1998 he was selected Connecticut High School Athletic Director of the Year. 1999 he received the Connecticut Association of Athletic Directors Distinguished Service Award inside the field of athletic administration and was also the recipient in 2001 of the Northwest Conference Service Appreciation Award. From 1973 to the present he has been a charter member of the Connecticut Association of Athletic Directors. He is the first athletic director ever hired by CIAC to serve as Assistant Executive Director with focus on tournament development in Unified Sports, also serving as tournament director for ice hockey.
During his time at Berlin, George was active in many other professional organizations including CAS various committees from 1985-2001, CAAD Board of Directors from 1992-2001, CAAD member CIAC Season Limitations Committee from 1996-2001. And a State Delegate to the NIAAA National Convention from 1997-2001.
After his retirement in 1991, George served 18 months as interim AD at Parish Hill High School. George Hall's contributions in the classroom, as a coach, and as Athletic Director over 36 years at Berlin High School established a level of excellence that is being maintained through today.